FEATURED STORY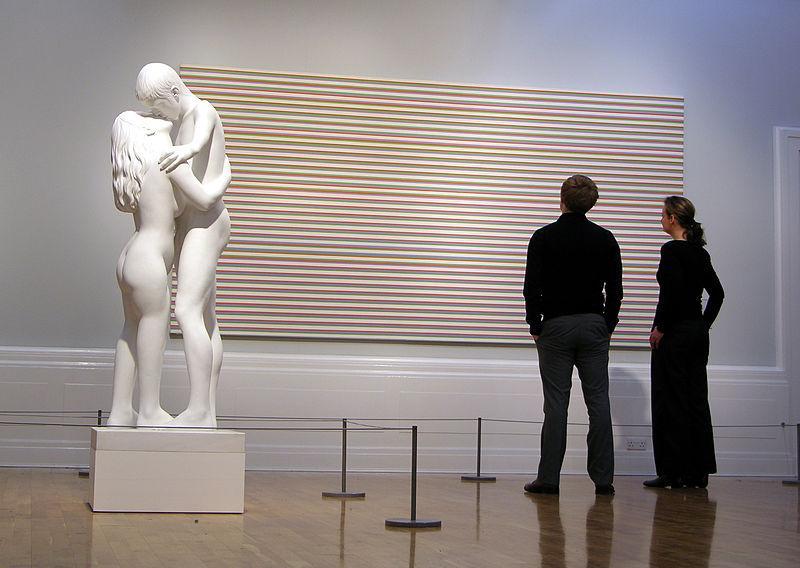 How do you sell a six-figure painting? Branding and a heavily "curated" marketplace. Read More »
Are we just late adopters, stuck in our boring old ways while others craft new habits of news consumption that revel in the interactivity of the Internet? Or is the future of journalism a matter of copying and pasting articles into a web browser?

Money buys you options, including the option to get a divorce.

Using data to explore which cities are most dedicated to NPR, country and other radio formats.

So why is no one celebrating?

Men are from Facebook Mars, Women are from Facebook Venus.

San Francisco parking tickets are the most expensive in the entire United States. Why?

Most communities don't want nuclear waste and that's causing a national crisis.

An MIT lab quantifies perceptions of the wealth, safety, and beauty of the world's cities.

The inventors of the Black-Scholes Formula won a Nobel Prize for risk-management. Then their hedge fund needed a bailout.

A brief guide to wingmen, and the science behind them.

Which companies made the most of their $4 million investments?

If you looked even remotely like a newborn piglet in Colonial America, it often came with a death sentence.

Even the ultimate listicle of dog and cat pictures would be read by no one if Buzzfeed posted it as a PDF.

Mere decades ago, Americans would have laughed at paying astronomical markups for a liquid that flows freely, and usually safely, from their taps at home.

How lactose intolerance varies across the world. And why are humans lactose tolerant in the first place?

Humans feel the need to correct each other.

How different Myers-Briggs personality types fare in the job market, and why we shouldn't care.

When felon Jeremy Meeks' mugshot went viral, it was for all the wrong reasons.

We rank where shoppers spend the most on athletic gear. The winner? LuluLemon of course.

There are as many as 10,000 homeless men and women in San Francisco. This is the story of one of them.

By Priceonomics Data Studio

It's a famous saying: During a gold rush, sell shovels. But that's not how people made fortunes during the Gold Rush.

"If only we had known that using animal training tips on humans has a successful precedent."

Everyone has an excuse to buy one more round of drinks, but here's a new one: It's for charity.

Three links you'll probably like.