This post was written by Daniel Mrdjenovich. Follow him on Twitter or Google Plus.
At Priceonomics, we love IKEA furniture for its style and affordability. If we're ever in need of office furniture, a company trip down to IKEA is always in the mix. While desks, chairs, and couches are fairly simple to assemble, larger items such as dressers and bed frames often prove far more difficult to manage. Although IKEA furniture has been designed to be assembled by anyone, the amount of time certain projects takes can prove frustrating.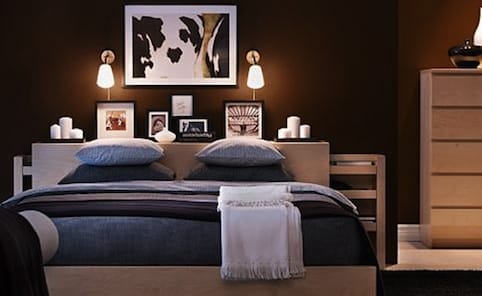 Most IKEA locations realize this difficulty and offer services for hassle-free assembly through one of their local contracting partners. For example, the East Palo Alto branch promises quality assembly beginning at $79. Unfortunately, this service is based on the amount of furniture purchased so it's easy to see how this could prove costly. In order to help our users save some time and money, we've rounded up a list of assembly alternatives that will still prove hassle-free.
TaskRabbit manages a workforce of individuals across the nation ready to complete any service you need. Simply post a task, wait for bids from local task rabbits, and pay once your task has been completed. A user in New York had seven pieces of IKEA furniture assembled for under $100! If you're concerned about hiring a complete stranger, rest assured that TaskRabbit has personally checked everyone on its site for quality and security.
If you live in the San Francisco Bay Area, take a moment and check out Exec. Similar to TaskRabbit, this company provides a workforce at your disposal. However, it is unique because it charges a flat rate of $25 per hour no matter what the job. Hired "Execs" provide a quote ahead of time so you know exactly what to expect. If you just need a few furniture pieces assembled, this is the way to go.
Craigslist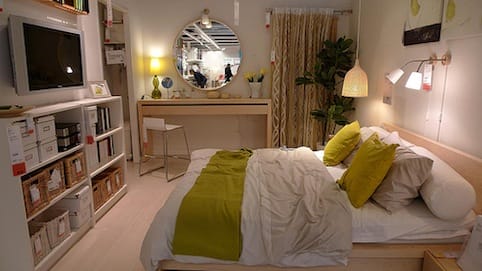 Finally, you can always try Craigslist to purchase used IKEA furniture that has already been assembled. We've built a number of price guides on our site that cover anything from used desks to used TV stands. With this pricing information in mind, you can make sure you're receiving a good deal on anything you purchase online. As always, double check the item in person to assure yourself of quality.
Oh yeah, Priceonomics is hiring engineers!

Get the latest from Priceonomics on Facebook, Twitter, and Pinterest.
---
---