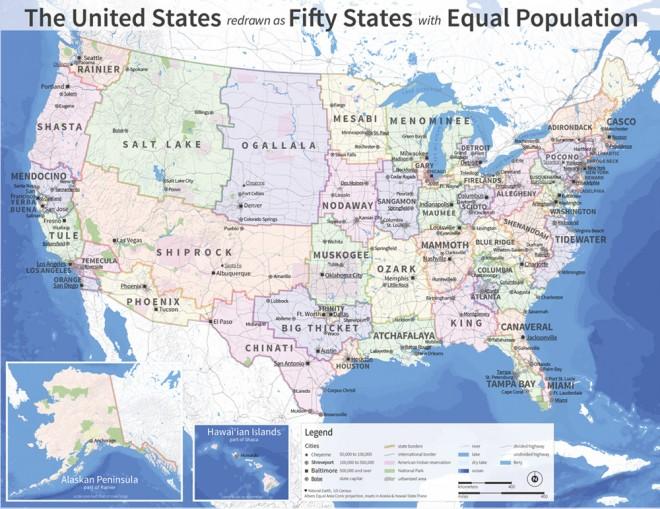 1) 13 of the Year's Best Infographics
Let's start with the pictures. We're partial to the dogs infographic. The Popification of the Top 40 is quite cool.
2) We Like You So Much And Want To Know You Better
In this excerpt from an upcoming novel, Dave Eggers nails the techno-utopianism of Silicon Valley in the story of a new customer service representative at a company that is an amalgamation of Facebook and Google.
3) And Then Steve Jobs Said, 'Let There Be an iPhone'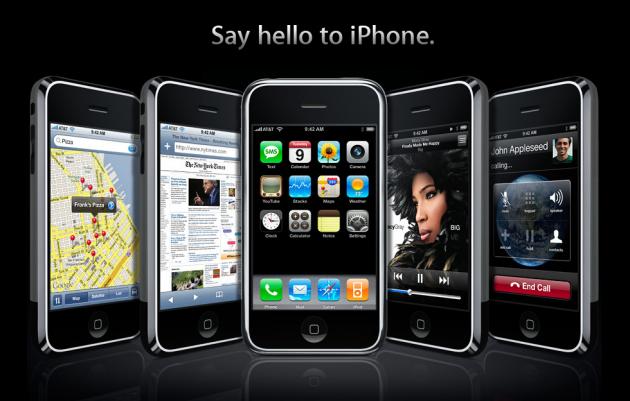 This is the part of the founding myth where a visionary gambles it all - in this case Steve Jobs' public unveiling of the iPhone when it was still a buggy device that couldn't play an entire song without crashing.
4) Baywatch: How San Francisco's new entrepreneurial culture is changing the country
If you haven't tired yet of outsiders' perspectives on Silicon Valley, we find this New Yorker take as interesting for what it gets right as for what it gets wrong.
5) Making a Living Collecting Cans
If you missed it, check out our story on the San Franciscans that make a living collecting bottles and cans - and how city hall is shutting it down.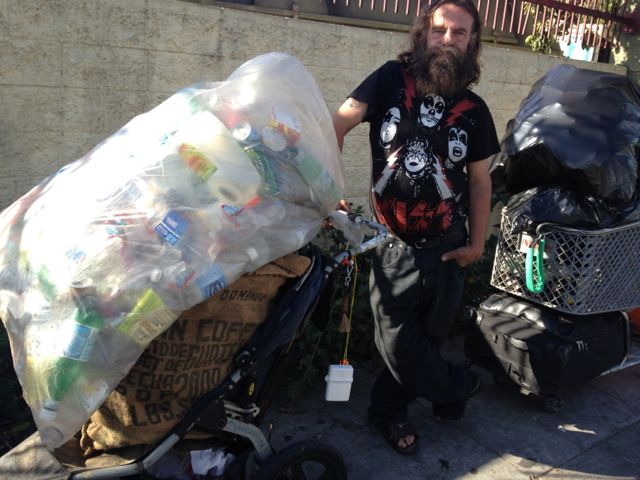 To get occasional notifications when we write blog posts, sign up for our email list.
---
Published Oct 13, 2013
---